More digital comics!
on
August 19, 2013
at
6:00 am
It's a big week here for Crazy Cal and Charlie Croc: Private Eye.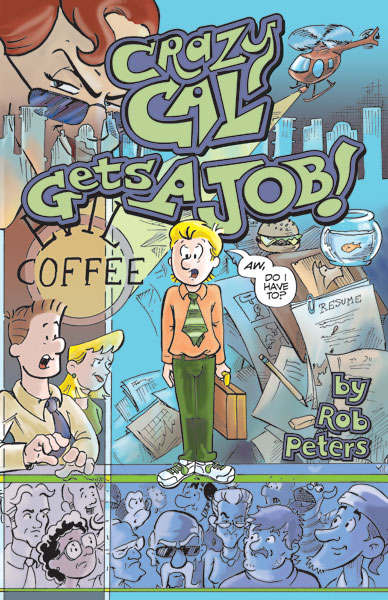 First off, I'm thrilled to announce that Crazy Cal Gets A Job
— the exciting and yet funny story featuring the host and namesake of this website is also available for the Kindle. And, for this week only, it's FREE! The offer begins Tuesday, August 20 and ends Saturday, August 24 so you'd better act fast. You'll be glad you did.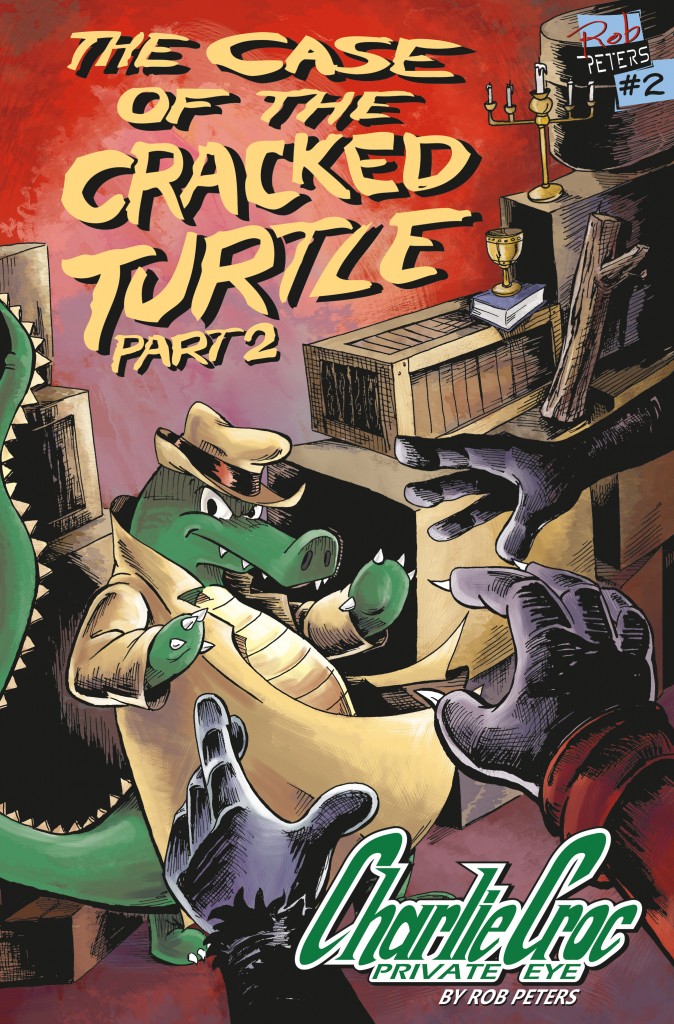 And I'm also pleased to announce that Charlie Croc: Private Eye #2
is finally available as an eBook download for the Kindle (Yeah!) This is the second half of the Case of the Cracked Turtle. It's the revised and edited version of the story that originally ran on this site. The comixology version of the same story (which is conveniently cheaper) will be released on this Wednesday. So check it out.